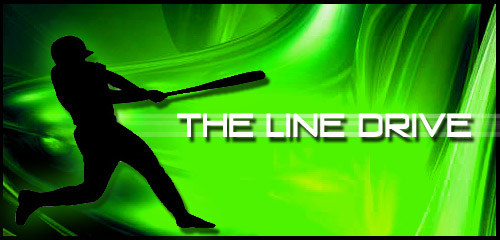 The Line Drive is a weekly collection of news, links, and updates that didn't necessarily warrant their own postings.
•NBA 2K11 finished 8th in sales for May as the only sports game to chart.
•EA Sports tries to argue that the PSN outage didn't hurt them.
•Operation Sports has a NHL 12 producer blog focusing on gameplay.
•The NHL 12 cover athlete will be announced on Wednesday.
•EA Sports is opening dedicated retail stores for some reason.
•New Top Gear screenshots from Forza 4 can be found in the gallery.
News and content that may have been missed from the last week around the site.
•Final Trailer for Harry Potter and the Deathly Hallows: Part 2. Due out July 15th.
•Trailer for Moneyball. Starring Brad Pitt and based on Oakland A's GM Billy Beane.
•Review: Super 8. Fantastic throwback to 80's Spielberg-ian filmmaking.
•Russell Crowe in Superman. Negotiating to play role of Jor-El.
•Promo Poster for The Avengers. A look at the central characters.
•The Killing renewed. AMC series to get second season.