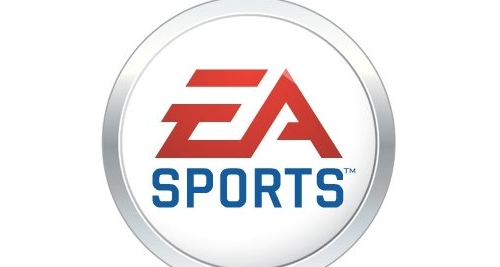 Having obtained an internal memo from EA Sports IGN has learned that the company is scouting locations in Austin, Texas for a new studio. Also addressed in the memo is the loss of several developers from the company's Tiburon studio – the news of which was first broken here and has involved the departures of Ian Cummings, Jeremy Strauser, Phil Frazier and several others. That has led to new leadership taking the reigns.
"With these departures comes a renewed focus on retention, but also a realization that these departures create new opportunities for our people at all levels within the studio."
No word on what platforms will be developed for or particular franchises that may be housed out of the new location. The two current EA Sports studios are found in Burnaby, BC (EA Canada) and Orlando, FL (EA Tiburon). EA Sports also has a testing facility located in Louisiana.