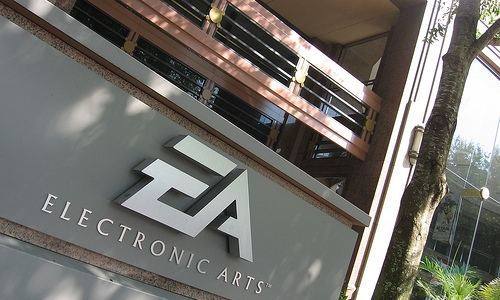 Add another name to the list of big name departures from the EA Sports' Tiburon studio in recent months. Mark Turmell is on his way to Zynga where he will be joining other Tiburon vets such as Phil Frazier, Jeremy Strauser, Steve Chiang, and John Schappert at the social gaming giant. Kotaku grabbed the scoop on the news this evening.
Turmell is best known as the creator of the NBA Jam series. He was brought in by EA Sports in late 2009 to oversee not just the NBA Jam revival but – in a creative capacity – other projects being housed at the studio such as Madden NFL, NCAA Football, and potentially the rumored NFL Blitz reboot.
Recapping other recent Tiburon departures: Phil Frazier – Jeremy Strauser – Ian Cummings and others to join Philip Holt at Row Sham Bow.