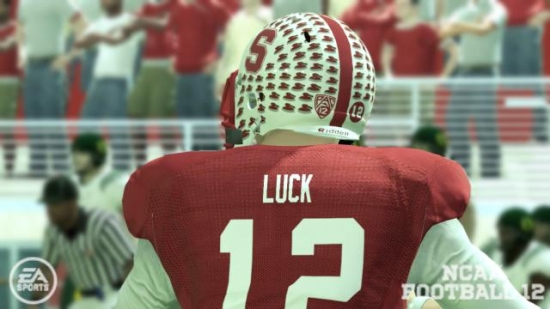 Those with the Xbox 360 version of NCAA Football 12 can now share in the named roster fun! In order to snag the rosters go to Team Management – Roster Share – Download Roster – Download Roster and then search the gamertag pastapadre. Make sure to save the file after downloading and manually load it if the names are not immediately reflected.
I can verify that these rosters do transfer over for use in online play and it contains all the college coaches. What I can't determine is the complete accuracy of the file given its unknown origin. This set may very well be suitable for many while others can always choose to wait for a more distinguished roster maker to complete their file.
For anyone looking for information on the PS3 version that can be found here.