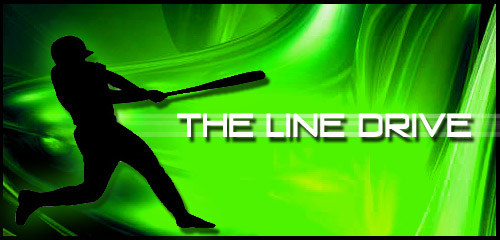 The Line Drive is a weekly collection of news, links, and updates that didn't necessarily warrant their own postings.
•There remain three EA Sports games yet to be announced slated for release Jan-Mar 2012.
•THQ's pricing experiment has been deemed a failure.
•EA Sports believes consumers want (or will eventually want) subscription plans.
•Rumor making the rounds has NHL 12 including a team of "Legends".
•New screenshots for FIFA 12 and SSX in the gallery.
News and content that may have been missed from the last week around the site.
•Trailer for Spartacus: Vengeance. The excellent Starz series returns in January.
•Superman Reboot Pushed Back. Man of Steel now targeting June 2013 release.
•Footage from new Beavis and Butt-Head. Returns to MTV in October.
•Jurassic Park 4 is Coming. Steven Spielberg states 2-3 years away.