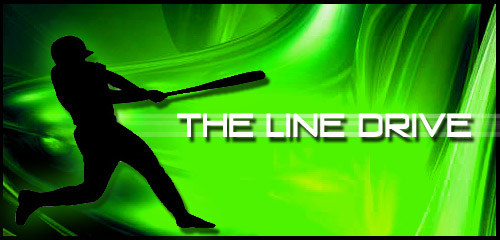 The Line Drive is a weekly collection of news, links, and updates that didn't necessarily warrant their own postings.
•The PS3 version of EA Sports MMA can be had at Amazon for $10.
•Look for a ton of Madden NFL 12 content to be posted Friday morning.
•The jerseys for the Winnipeg Jets will be delivered via an update to NHL 12.
•The Gamescom trailer for SSX spotlights online features.
•Developer blog for FIFA 12 goes over the online modes.
•Screenshots for UFC Undisputed 3 have been added to the gallery and FB album.
Results of 'Quick Polls' posed on Twitter last week.
Will you be considering a purchase of NBA Jam: On Fire Edition?
Yes (26%) – No (74%)
Do you like EA letting people vote for 100 ratings in particular Madden categories?
Yes (17%) – No (83%)
Do you plan to avoid playing the Eagles online in Madden NFL 12?
Yes (39%) – No (61%)
News and content that may have been missed from the last week around the site.
•DVD Releases for the week. Good mix of options despite lack of headliner.
•Trailer for Ghost Rider: Spirit of Vengeance. Sequel from directors of Crank.
•Trailer for Underworld: Awakening. The fourth film in the franchise returns Kate Beckinsale.
•Breaking Bad Renewed for Final Run. The fantastic AMC series ends after 16 final episodes.