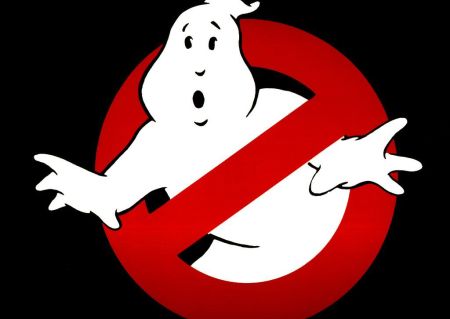 Sounds like we may finally have an official start date for the filming of Ghostbusters 3. For the past two years we've heard from different sources, including actors, that filming would start in 2010 or 2011. Now actor Dan Aykroyd has gone on record saying shooting for the third Ghostbusters film will start next spring with or without Bill Murray. Aykroyd joined the 'Dennis Miller Show' and had this to say:
"What we have to remember is that 'Ghostbusters' is bigger than any one component, although Billy was absolutely the lead and contributed to it in a massive way, as was the director and Harold [Ramis], myself and Sigourney [Weaver]." Aykroyd said. "The concept is much larger than any individual role and the promise of 'Ghostbusters 3' is that we get to hand the equipment and the franchise down to new blood."
Bill Murray is a big part of the first two films. I'd argue that he's the most important piece of the movie. There's also something about having the complete original cast in this film that does something for me. I've never been a fan of sequels that have completely different characters. If you missed the plot details of the actress Sigourney Weaver revealed two years ago, it should shed some light on the direction this film is headed. According to IMDB.com, Anna Faris and Alyssa Milano are rumored to be in the film as well.