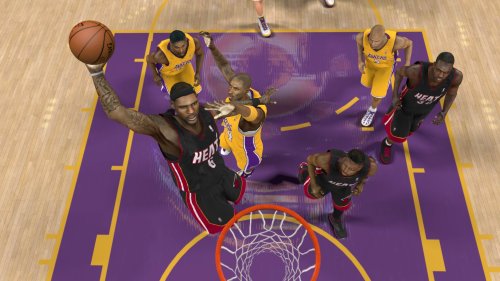 2K Sports has followed up on the first trailer for NBA 2K12, which focused on legends and historic teams, by releasing a new trailer today that interchanges the legends and current NBA players. It's all flash and little substance but that is what typically comes out of this type of trailer – and there are gameplay videos from Gamescom to check out to get a better feel for 2K12 for those seeking more.
Though only a little over a month remains until release 2K has been secretive regarding many of the improvements or additions they have in store for 2K12. A few of those may have been leaked through the achievement list however – with Online Association and contracts in My Player mode being the most significant.
Continue on to check out the trailer and leave any thoughts in the comments!