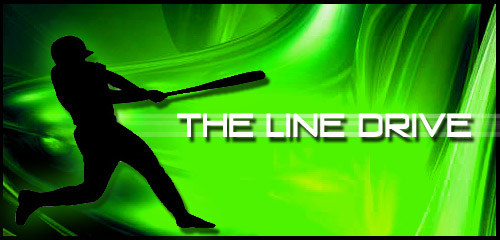 The Line Drive is a weekly collection of news, links, and updates that didn't necessarily warrant their own postings.
•The first patch for FIFA 12 is expected within the next few weeks.
•NaturalMotion, developers of the Backbreaker series, no longer plan to make games for consoles and will instead continue to focus on mobile gaming.
•Bill Russell is suing the NCAA and EA Sports over his likeness being included in past college basketball games. His action is likely to be merged with the most prominent one making its way through the courts – scheduled for trial in 2013.
•The iOS versions of FIFA 12 sold nearly 900K copies in its first week out.
•The Android version of Madden NFL 12, which had been broken by a recent update, received another one that has fixed it and seemed to improve gameplay and responsiveness somewhat.
•Look for continued coverage of NBA 2K12 this week with impressions of NBA's Greatest, My Player, online play, and the Hits and Misses wrap-up.
•If you haven't already – add me to a circle on Google Plus where I've begun to side-blog and get into discussions on various topics.
Results of 'Quick Polls' posed on Twitter over the last week.
Which NBA 2K12 cover did you end up with?
Michael Jordan (17%) – Larry Bird (37%) – Magic Johnson (46%)
News and content that may have been missed from the last week around the site.
•DVD/Blu-ray Releases This Week. Headlined by Green Lantern and Horrible Bosses.
•Trailer for The Raven. Fictionalized thriller stars John Cusack.
•Netflix Adds AMC. The Walking Dead now available with streaming service.
•Early On-Demand Release Experiments Continue. $60 for two weeks post-release.
•M:I4 Releasing Early on IMAX. Ghost Protocol hits five days early.
•Arrested Development Returning. Full TV season followed by movie.