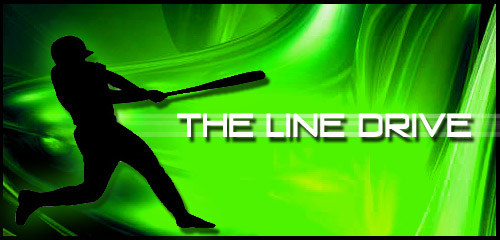 The Line Drive is a weekly collection of news, links, and updates that didn't necessarily warrant their own postings.
•The Gaming Tailgate is running their yearly NCAA Football wishlist tournament.
•NHL 12 recently received a tuner update (details here).
•There will be no demo released for WWE 12 – generally that's not a good sign.
•Kinect Sports: Season Two releases Tuesday – Amazon is offering w/$10 promo credit.
•Battlefield 3 just had a $20 promo credit added for pre-orders at Amazon! (360 – PS3)
•New screenshots in the gallery or FB albums for UFC 3, NBA 2K12, and NFL Blitz.
Side-blogs on Google Plus tackling industry topics – add to a circle while there!
•On the difference between "broken" and disappointing.
•On why arcade-style games have failed this generation. 
•On NFL Blitz not having late hits. 
•On NBA 2K12's downloadable content.
•On the "Online Pass" and DLC.
Results of 'Quick Polls' posed on Twitter over the last week.
•Will you consider purchasing EA Sports' NFL Blitz?
Yes (47%) – No (53%)
•Will the lack of late hits at all affect your decision to buy NFL Blitz?
Yes (65%) – No (35%)
•Do you plan to buy the NBA 2K12 DLC?
Yes (12%) – No (88%)
News and content that may have been missed from the last week around the site.
DVD/Blu-ray Releases Next Week. Headlined by Captain America and Jurassic Park.
Trailer for Chronicle. Cloverfield-style thriller about teens who gain superpowers.
Transformers 4/5 Rumors. Michael Bay coming back with Jason Statham to star?
The Walking Dead Sets Ratings Highs. Breaking new records in its second season.