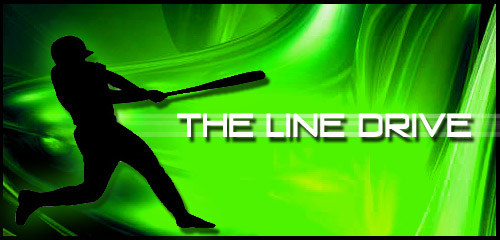 The Line Drive is a weekly collection of news, links, and updates that didn't necessarily warrant their own postings.
•The opportunity to claim Alistair Overeem for UFC 3 has been extended till release day.
•2K Sports has released the first trailer for MLB 2K12.
•EA Sports has released a new trailer for FIFA Street.
•New Grand Slam Tennis 2, FIFA Street, and SSX screenshots in the gallery or FB albums.
•Release day delivery – free with Prime or $1 otherwise – has been added for the following upcoming games at Amazon that are offering $10 promotional credits: UFC Undisputed 3 (360 – PS3), Grand Slam Tennis 2 (360 – PS3), SSX (360 – PS3).
Side-blogs on Google Plus tackling industry topics – add to a circle and +1 while there! Also results of any 'quick polls' held on Twitter and Facebook.
•On EA's attempt to implement Kinect in Tiger 13.
•On SCEA's decision to split dev time with MLB 12: The Show.
•On the MLB titles possibly lacking new playoff structure and division tiebreaker game.
News and content that may have been missed from the last week around the site.
•DVD/Blu-ray releases this week. Headlined by Drive, The Thing, and In Time.
•NBC Plans Dwight Schrute Spin-off. He'll leave The Office mid-next season.
•Trailer for Lockout. Action thriller starring Guy Pearce.
•Trailer for Jeff, Who Lives at Home. Comedy starring Jason Segel.
•Oscar Nominations Announced. Led by Hugo and The Artist.