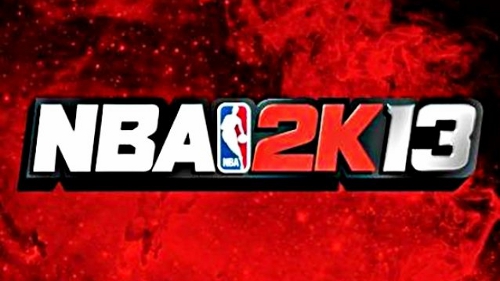 Last week 2K Sports teased a "big announcement" for NBA 2K13 and that news has come earlier than expected because it wasn't really something that would have attracted headlines at E3. The game will feature the Sprite Slam Dunk Contest, Three Point Contest, Rising Stars Challenge, and the NBA All Star Game set in Houston where it will be played in February 2013. This is being offered exclusively as a pre-order deal through all retailers and was listed by Amazon first this morning (360 – PS3) with a code being provided to download the content.
In recent years EA Sports held exclusive rights to the All-Star weekend setting which is why despite having a dunk contest in the NBA 2K series it was held in "Blacktop" mode. The rosters for the Rising Stars and All-Star teams will feature those involved from 2012 and then will be updated with the 2013 players once they are selected.
The other noteworthy news is that 2K Sports revealed there will be a version of the game for the Wii U in its launch window. The release date hasn't been announced but is widely expected to be November and 2K is stating the game will be out "during the holiday season". Also there appears to be no plans for NBA 2K13 to release on the PlayStation Vita.