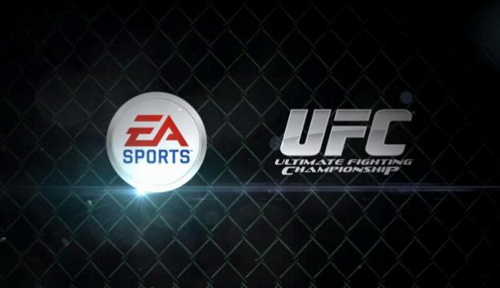 The deal to acquire the UFC license from THQ happened in the days leading up to E3 and it only took six weeks for EA Sports to announce that the first iteration of the new series was already in the works at the EA Canada studio. While there is still a lot to learn about the plans for the EA Sports UFC the first piece of news – that the team behind the Fight Night series is developing it – prompted considerably mixed reaction from fans.
While the Fight Night series has been technically lauded and succeeded in many respects it also is perceived to have catered to casual gamers over the hardcore and lagged behind expectations with its career mode and online play. Despite that the poll last week delivered a response that EA Sports should be pleased with even if it falls short of what they may have anticipated considering the manner in which they talked up the Fight Night team's accomplishments.
•Encouraged by the news: 53%
•Discouraged by the news: 24%
•No feeling one way or the other: 23%
Like THQ's first effort with UFC Undisputed 2009 consumers will likely be open to and intrigued by the new product coming from EA Sports. Essentially it'll act as a reboot for the UFC brand that saw a stunning drop of 70% in sales over the three iterations released by THQ. The real potential for growth may not come until the next wave of consoles though and rushing out an entry next year would be a risky move.