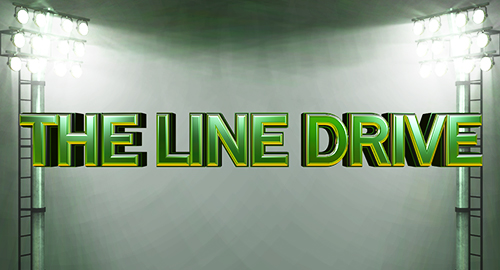 The Line Drive is a weekly collection of news, links, deal alerts, and updates that didn't necessarily warrant their own postings.
•Current deals include Tiger Woods 13 CE (360) for $28, Madden NFL 13 (360/PS3) for $50, SSX (360/PS3) for $20, and FIFA 13 (360/PS3) for $50.
•Make sure to get any entries in for The Dark Knight Rises trilogy giveaway!
•Check out the NFL Network's documentary on Tecmo Bowl.
•Here's a look at James Harden with the Houston Rockets in NBA 2K13.
•The roster share feature for NCAA Football 13 was fixed on Wednesday.
•A stability and bug fix update released for the MyNBA2K app on Android.
•Out of the Park Baseball is just $20 (50% off) through the end of the World Series.
•An app for NBA Game Time launched on the Xbox 360.
News and content that may have been missed from the last week around the site.
•DVD/Blu-ray Releases This Week. Headlined by The Campaign.
•Matthew Vaughn Not Directing X-Men: Days of Future Past. Replacement undetermined.
•Trailer for The Evil Dead. Remake of the 1981 cult classic horror film.
•Trailer for Iron Man 3. First teaser look at next May's release.