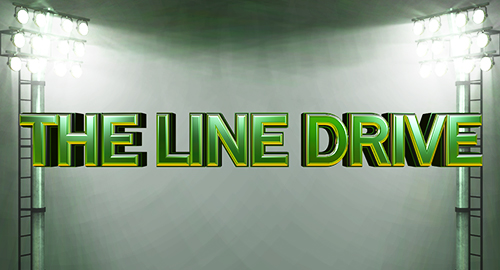 The Line Drive is a weekly collection of news, links, deal alerts, and updates that didn't necessarily warrant their own postings.
•Check here for any ongoing deals before new opportunities come on Cyber Monday.
•NHL 13 (both standard and Stanley Cup) will have a lightning deal Mon 410ET/110PT.
•Year in Review articles and community awards voting to begin in about a week.
•There will be a number of game giveaways throughout December.
•Still no word on the status of another patch for Madden NFL 13.
•A number of EA Mobile iOS games are still on sale including FIFA 13.
•A game update was released for New Star Soccer on Android.
•The first three Kinect Sports Gems have released on XBLA.
•Xbox Live now has the WatchESPN service to stream the network's content.
News and content that may have been missed from the last week around the site.
•DVD/Blu-ray Releases This Week. Headlined by Men in Black 3.
•Trailer for Snitch. Action-drama starring The Rock.
•Trailer for Jack The Giant Slayer. Fantasy film due out in March.