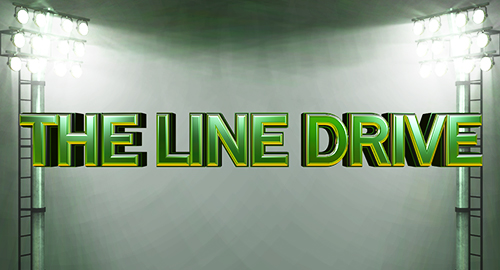 The Line Drive is a weekly collection of news, links, deal alerts, and updates that didn't necessarily warrant their own postings.
•Pastapadre was named as one of the Top 50 Consumer Electronics Blogs by Cision.
•Kotaku previews the new "Beginner Mode" in MLB 13: The Show.
•EA CEO Peter Moore believes mobile gaming is the future.
•CC Sabathia is the second announced cover candidate for MLB 13: The Show.
•Forza Horizon Rally Expansion DLC will be out on Tuesday.
•The ESPN app on Xbox 360 will get SmartGlass functionality later this month.
•Entering code "underarmour" in NBA 2K13 unlocks the UA Torch shoe.
•A new update in NBA 2K13 added the Kevin Durant KD V shoe.
•Need for Speed: Most Wanted will be out for the Wii U on March 12.
•Baseball Superstars 2013 has released on Android.
•NBA Baller Beats was at $20, right now $30, not bad for a basketball w/ video game.
•Keep voting for the Pastapadre 2012 Community Choice Awards!
News and content that may have been missed from the last week around the site.
•DVD/Blu-ray Releases This Week. Headlined by Total Recall and Resident Evil.
•2013 Golden Globe Nominations. Led by Lincoln and Homeland.
•Trailer for Pacific Rim. Futuristic obots vs aliens film from Guillermo del Toro.
•Top Gun Getting Limited 3D IMAX Run. In theaters for six days in February.
•Trailer for G.I. Joe: Retaliation. New look at the previously delayed film.
•Trailer for Man of Steel. Full theatrical trailer for the Superman reboot.
•Trailer for The Lone Ranger. Stars Johnny Depp and Armie Hammer.
•Trailer for After Earth. Sci-fi adventure starring Will and Jaden Smith.