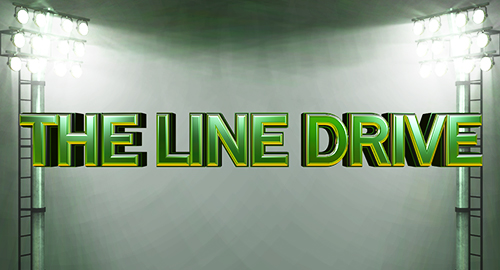 The Line Drive is a weekly collection of news, links, deal alerts, and updates that didn't necessarily warrant their own postings.
•Giveaway on Facebook being held for a copy of Assassin's Creed: Revelations.
•Continue to cast your votes for the 2012 Community Choice Awards!
•After taking off for the holiday next Madden NFL 13 roster update will release this coming week.
•New tech tracking player movement could benefit Madden player ratings in the future.
•The latest legend added to Madden Ultimate Team is Deacon Jones.
•Challenge of the Week mode in MLB 13: The Show will have real-time leaderboards.
•An NBA 2K13 update on 12/25 added Christmas Day shoes for three superstars.
•VC packs in NBA 2K13 are 50% off until noon ET on Tuesday, January 1.
•There is now a way to get rid of the red circle in NBA 2K13 replays.
•Some new winter gear for MyPlayers in NBA 2K13 has been added.
•One month after acknowledging a boot up freeze with MLB 2K12 nothing has been fixed.
•Call of Duty: Black Ops II can now be had for $40 on 360, PS3, PC, and Wii U.
News and content that may have been missed from the last week around the site.
•DVD/Blu-ray Releases This Week. Headlined by Looper and third season of Justified.
•Trailer for Aftershock. Horror thriller starring Eli Roth.
•Trailer for Dead Man Down. Crime thriller starring Colin Farrell.
•Trailer for Scary Movie 5. Another entry in the spoof comedy franchise.