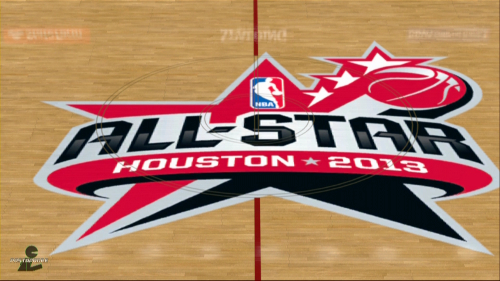 2K Sports today released an update to the All-Star rosters in NBA 2K13. Chris Paul, Kobe Bryant, Kevin Durant, Blake Griffin, and Dwight Howard are now starting for the West. Rajon Rondo, Dwyane Wade, Carmelo Anthony, LeBron James, and Kevin Garnett lead the East. This is the first year in which a traditional center was not required to be voted in and that makes for a lineup in the East that features three forwards instead.
Though the All-Star reserves won't be announced until Thursday there are some changes there as well in this update with what looks like an attempt at guessing who'll be selected. David Lee, James Harden, Stephen Curry, Jamal Crawford, and Tim Duncan join LaMarcus Aldridge and Russell Westbrook on the West squad. Over with the East it has been cleaned up notably less however as Joakim Noah and Paul George are added to holdovers Chris Bosh, Luol Deng, Joe Johnson, Paul Pierce, and Deron Williams.
The All-Star Weekend content was recently made available to purchase through the Xbox Live Marketplace and PlayStation Store for $5. Prior to that it had only been accessible to those who originally pre-ordered the game.