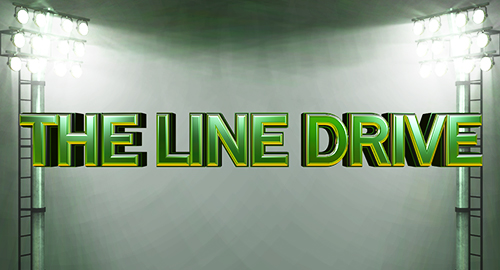 The Line Drive is a weekly collection of news, links, deal alerts, and updates that didn't necessarily warrant their own postings.
•Details on Facebook for another chance to win a copy of MLB 13: The Show.
•Xbox Live 12 month subscription, instant code or physical card, back down to $40.
•The Madden NFL 13 simulation nailed the outcome, margin of victory, and MVP.
•CBS' new score bug for the Super Bowl looked even more like Madden NFL 13's.
•A look at three of the seven new minor league stadiums in MLB 13: The Show.
•Details on the winter transfers made in Match Day for FIFA 13.
•Developer blog with more details on Legends of the Majors mode in Tiger Woods 14.
•A new set of screenshots from Legends of the Majors mode in Tiger 14 are in the FB album.
•A new NHL Moments Live will reward with HUT "pucks" for completion in NHL 13.
•A Kickstarter campaign for a supposed college football game was an attempted scam.
•A new vehicle, the 1966 Ford Country Squire, is a free download for Forza Horizon.
•The Jacksonville Jaguars revealed a new logo – new jerseys will be shown at a later date.
News and content that may have been missed from the last week around the site.
•DVD/Blu-ray Releases This Week. Headlined by Skyfall and The Man With The Iron Fists.
•Lead Role in Guardians of the Galaxy Cast. Chris Pratt to star as Peter Quinn/Star-Lord.
•Disney Planning Star Wars Spin-offs. Branching off to focus on individual characters.
•Super Bowl Spot for Fast & Furious 6. First look at the latest entry in the franchise.
•Super Bowl Spot for Star Trek Into Darkness. Quick look at the upcoming sequel.
•Super Bowl Spot for World War Z. Brad Pitt in the adaptation of the zombie novel.
•Super Bowl Spots for Iron Man 3. The May 3 release is only a few months away now.
•The Bond 50 Collection on Blu-ray, with the first 22 James Bond films, is down to $130.