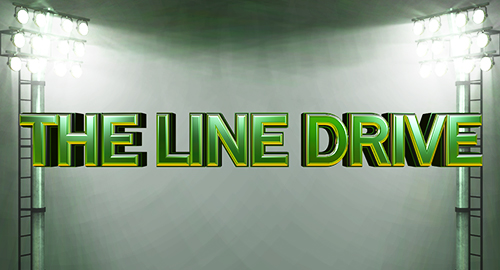 The Line Drive is a weekly collection of news, links, deal alerts, and updates that didn't necessarily warrant their own postings.
•Giving away a budget bonus code for MLB 13: The Show Diamond Dynasty on Facebook.
•Madden NFL 25 cover voting will begin Monday w/ announcement of the 64 candidates.
•EA plans to announce the winner of the NCAA Football 14 cover, which has become mired in controversy due to widespread voter fraud, by Tuesday.
•The official rules, which may actually attempt to prohibit cheating this year, have been posted for the MLB 2K13 Perfect Game Contest.
•Kotaku crushes, in very well-deserved fashion, MLB 2K13 in their review.
•The new sports gaming site Under The Code opined on the MLB 2K13 situation.
•Developer video blog going over changes to Online Leagues in MLB 13: The Show.
•Developer video blog going over enhancements to player control in MLB 13: The Show.
•A new roster update changed a few player's ratings in NHL 13.
•Tim Kitzrow of NBA Jam fame provides calls of the top dunks of the year for ESPN.
•Chris Kluwe was on a roll regarding SimCity which had a disastrous launch and tweeted about how it might influence his Madden rating.
•Check out the new logo, and new uniforms, for the Oregon State Beavers.
•Amazon is offering a $10 Instant Video credit with The Last of Us pre-orders.
News and content that may have been missed from the last week around the site.
•DVD/Blu-ray Releases This Week. Headlined by Life of Pi and Rise of the Guardians.
•New Trailer for After Earth. The Will and Jaden Smith sci-fi adventure film.
•New Trailer for Iron Man 3. The highly anticipated May 3 release is fast approaching.
•Justice League Rumors. Christopher Nolan to produce, Christian Bale back as Batman?
•First Trailer for The Hangover Part III. Teaser for the release coming on May 24.
•The Raid: Redemption (subtitled), an AMAZING action film, is just $10 Blu-ray on Amazon.