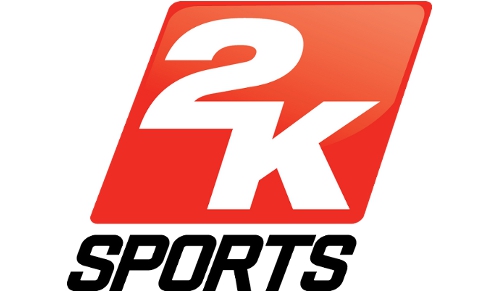 2K Sports may have a golf game in development based on the recent registration of a domain by Take Two. The domain, 2KGolfLinks.com, was registered last month and spotted first on Twitter before reaching NeoGAF.
Though Take Two has made past statements regarding their desire to avoid paying for licenses – which was of course followed by obtaining the WWE license and then re-upping MLB 2K for a year – with golf there is no need for an expensive payout rather smaller negotiations taking place on an individual basis for courses, gear, and any professional golfers.
Should this be a console game it would be the perfect time to enter the market with the Tiger Woods series taking a year off in 2014. However it's important not to jump to that conclusion as it could also be a social or mobile project.