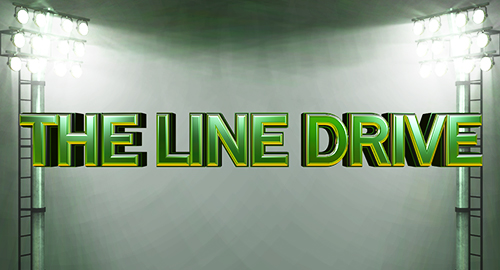 The Line Drive is a weekly collection of news, links, deal alerts, and updates that didn't necessarily warrant their own postings.
♦NCAA Football 14 can be had for $51 on both 360 and PS3.
♦GMC has signed a deal to have their vehicles featured in Madden NFL 25.
♦The complete list of achievements for Madden NFL 25 is out.
♦The first set of uniform additions for NCAA Football 14 may come on Tuesday.
♦The Gaming Tailgate details the NCAA 14 Ultimate Team solo challenges of the week.
♦EA Sports explains how to unlock Heisman winners in NCAA 14 Ultimate Team.
♦New players to NCAA 14 include Ricky Williams and Sean Taylor in Ultimate Team.
♦Gareth Bale will share the cover of FIFA 14 in the UK with Lionel Messi.
♦Bonus pucks will be awarded in NHL 14 Ultimate Team based on time spent in NHL 13.
♦Though leaked earlier The Ultimate Warrior is the pre-order incentive for WWE 2K14.
♦2K Sports laid out some gameplay improvements being made for WWE 2K14.
♦Forza 5 will require a one-time online connection in order to function/receive content.
♦PES 2014 will use Havok physics, animation, and cloth tech.
♦Check out a very cool image showing what pitches look like on the way to the plate.
♦In shocking news Oregon has a new football uniform to debut this season.
News and content that may have been missed from the last week around the site.
♦Trance and Welcome to the Punch are only significant DVD/Blu-ray releases this week.
♦2013 Emmy Nominations Announced. HBO and Netflix get strong support.
♦The Dark Knight Trilogy Ultimate Collector's Edition. Details and release date.
♦Comic-Con: Veronica Mars First Look/Movie Trailer.
♦Comic-Con: The Walking Dead Season Four Trailer.
♦Comic-Con: Theatrical Trailer for The Hunger Games: Catching Fire.
♦Comic-Con: The Avengers: Age of Ultron made official.
♦Comic-Con: Man of Steel Sequel Teams Up Superman and Batman.