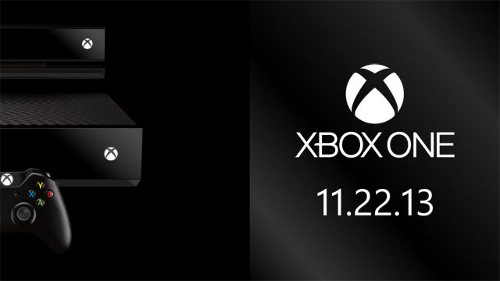 Microsoft today revealed the release date for the Xbox One as November 22. That will bring it to market one week after the PS4.
While landing a week later wouldn't seem to harm the One's chances competing against the PS4 long term it does mean Sony has one distinct initial advantage. Considering "day one" console supply is pretty much all accounted for it won't alter sales there. However it just might lead those who are getting both consoles to start with buying third party games on the PS4 and that could carry over beyond just this holiday season.
Where an attempt has been made to sway those on the fence has been with the upgrade deals on games that release on the Xbox 360 first. Gamestop is doing one for select games and Amazon's includes even more. Microsoft is hoping the $50 being offered towards games consumers already owned on the 360 will give more reason to either buy a One over the PS4 or wait that extra week to get them if picking up both consoles.