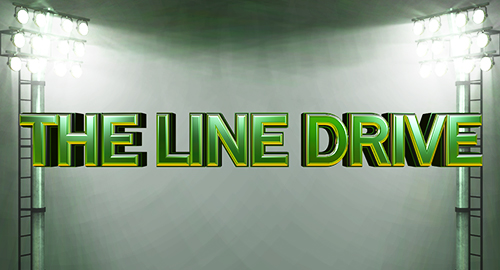 The Line Drive is a weekly collection of news, links, deal alerts, and updates that didn't necessarily warrant their own postings.
♦The significant deal on Madden NFL 25 is back but w/ pricier accompanying item.
♦The Ultimate Team web app for FIFA 14 went live today.
♦Tutorial video shows off how to do the new player celebrations in FIFA 14.
♦EA Sports released the 20 strongest players and best free kick takers in FIFA 14.
♦FIFA Soccer Blog released the full list of stadiums found in FIFA 14.
♦FIFA Soccer Blog released the soundtrack details for FIFA 14.
♦EA Sports and Clint Dempsey agreed to a multi-year FIFA marketing deal.
♦OPE released the full list of teams and the 18 stadiums found in PES 2014.
♦Second special Press Row Podcast featuring discussion with EA's NHL developers.
♦Spanish commentary will again be available as DLC for NBA 2K14.
♦In his latest video Chris Smoove calls out the NBA 2K developers for being lazy.
♦CBS Sports with an NBA Live interview all about what goes into player ratings.
♦EA Sports released a video showing how to run the Eagles offense in Madden NFL 25.
♦New update was released for Out of the Park Baseball 14 to improve some AI.
♦First update for the recently released Franchise Hockey Manager was also pushed out.
News and content that may have been missed from the last week around the site.
♦DVD/Blu-ray Releases This Week. Headlined by World War Z.
♦Breaking Bad Spinoff Going Forward. Prequel with Saul Goodman the lead.
♦Trailer for Escape From Tomorrow. Was filmed secretly on Disney grounds.
♦Jurassic World to Release June 2015. Fourth film in the Jurassic Park franchise.
♦Harry Potter Spinoff Coming. J.K Rowling will script the new franchise-launching movie.
♦Trailer for Eastbound & Down Season Four. Premieres on September 29.