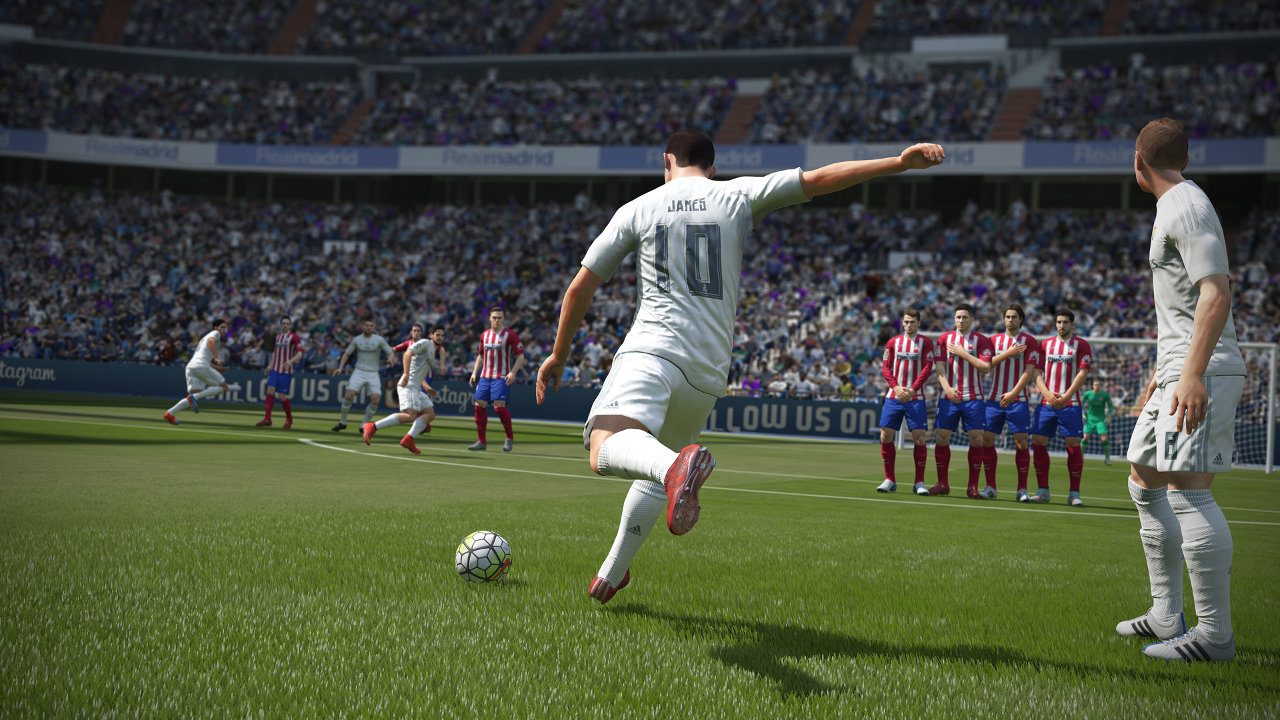 While the big deals won't come around until Black Friday in late November, there are already a few opportunities to grab games that are only a matter of weeks old at considerable discounts. Amazon has several for well under the $60 they were not too long ago and a promotion at Toys "R" Us is worth considering if in the market for more than one EA Sports game.
Amazon
FIFA 16: $44 on Xbox One or $48 on PlayStation 4
Madden NFL 16: $45 on Xbox One or $49 on PlayStation 4
Pro Evolution Soccer 2016: $53 on Xbox One or $55 on PlayStation 4
NBA Live 16: $44 on Xbox One or $50 on PlayStation 4
Rory McIlroy PGA Tour: $39 on Xbox One
Meanwhile Toys "R" Us has been offering any combination of two EA Sports games for $70. That deal is available both in-store and online at their website. Eligible games include Madden NFL 16, FIFA 16, NBA Live 16, NHL 16, and Rory McIlroy PGA Tour.
There are also the Xbox One bundles that through Saturday get NBA 2K16 thrown in with them for free. Check out the earlier post for more details on that limited time offering.