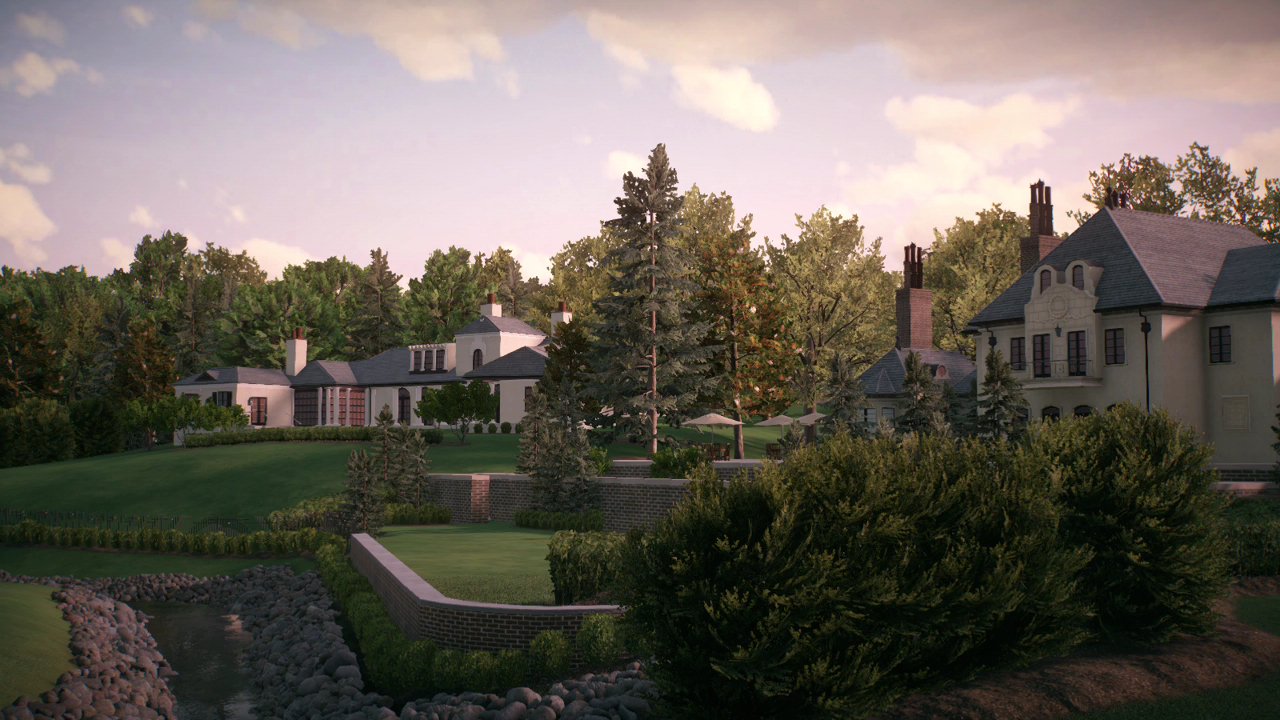 Just about a month ago a patch for Rory McIlroy PGA Tour added a fantasy course and Dustin Johnson along with making some improvements to the game. A new update that comes in at 5.2GB has gone out today that introduces more content to McIlroy PGA Tour.
The second real-world course to make it in post-release is Quail Hollow while Henrik Stenson joins the roster. Four new offline Play Now modes make their debut. 
♦Added Skins, Best Ball, Four Ball and Alternate Shot game modes to Play Now offline.
♦Added Quail Hollow Club in Play Now, Career, Online H2H and Tournaments.
♦Added Henrik Stenson as a playable character.
♦Added TaylorMade M1 Driver to created golfer equipment inventory.
♦Added 4 new Attribute Bonus types for created golfers.
♦Increased XP earned by created golfers in Night Club Challenge.
♦Updated attributes of licensed golfers based on real world performance.
♦Various Treasure Island fixes.
♦Various Matchmaking stability fixes.
♦Various performance fixes.
♦Added a new form of miss hit on Advanced Swing Mechanic that adds mishit for being outside the swing path at any point in the swing.
New Play Now Modes
♦Skins (2-4 players) – Compete to win the most money by winning holes.
♦Best Ball (4 players) – 2 vs 2 team play that uses stroke play scoring.
♦Four Ball (4 players) – 2 vs 2 team play that uses match play scoring.
♦Alternate Shot (4 players) – 2 vs 2 team play where teammates alternate turns while playing 1 ball that uses match play scoring.
There are only two more items remaining in the post-release content plan laid out by EA Sports: TPC Stadium at PGA West and Oakmont Country Club courses.