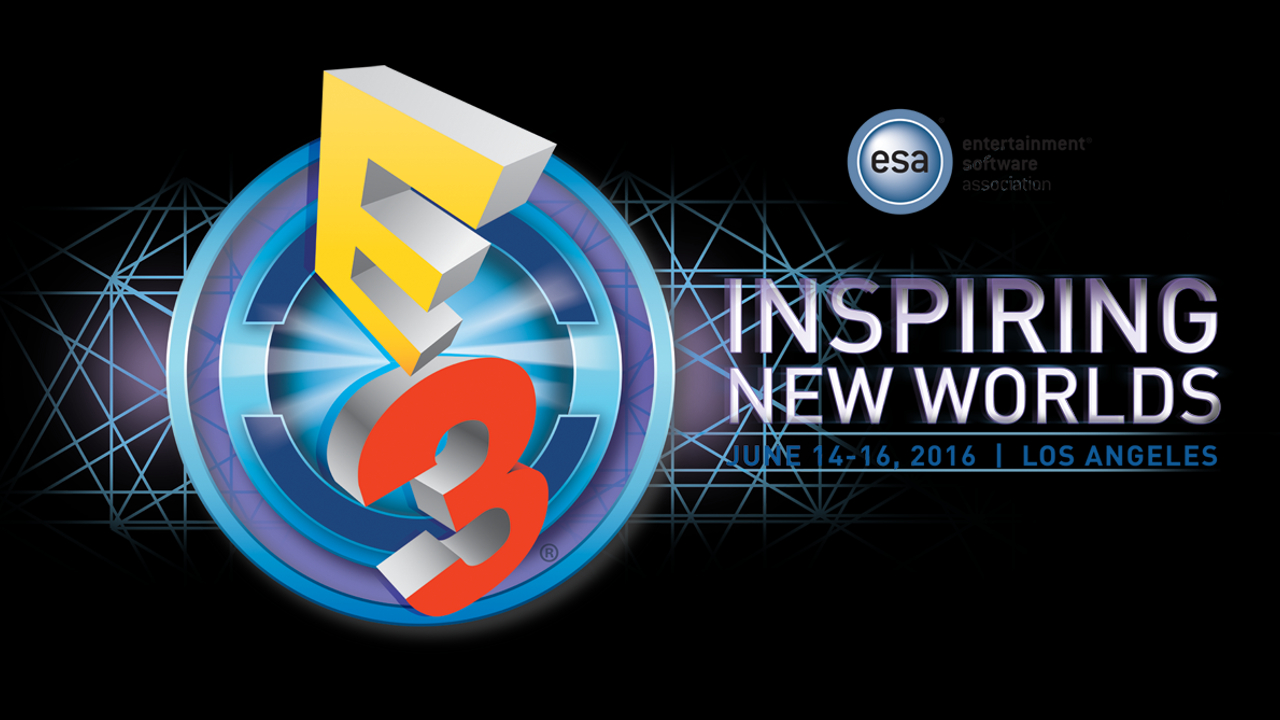 The biggest event of the year for the gaming industry which always delivers new insight into the upcoming crop of sports games is almost here. E3 takes place next week with the big press conferences that precede the event happening on Sunday and Monday. Here's the lineup for when everything is taking place, what to expect, and where to watch. 
Electronic Arts Press Briefing – Sunday, June 12 at 1PM PT
Of course Madden NFL 17 and FIFA 17 will be on hand for feature and/or trailer reveals. It's unclear if NHL 17 will appear. News on Madden 17's Franchise Mode may come out of the presentation and FIFA has a big feature slated to be announced. The mobile lineup which includes Madden, FIFA, and NBA Live could come up as as well. Otherwise this may be a lighter year for sports than is typical. There's no Live, PGA Tour or UFC game to promote.
Microsoft Press Briefing – Monday, June 13 at 9:30AM PT
Because of the marketing partnership between MS and EA it's always possible that an announcement or trailer for an EA Sports game could appear. In the past those reveals have generally related to exclusive DLC. More likely though this year will just be another promotion of the excellent EA Access subscription service and maybe some new backwards compatibility announcements with Fight Night Round 4 expected among them. Microsoft exclusives slated for later this year like Forza Horizon 3 could also debut here.
Sony Press Briefing – Monday, June 13 at 6PM PT
This is where NBA 2K has made appearances in the past, though they were absent in 2014 and 2015. With there being really no news about features in NBA 2K17 despite an earlier release date than ever before maybe they have an announcement in store for the event. The wildcard is virtual reality being a big part of the presentation. There could be VR sports games or the reveal of VR modes for existing sports games including next year's MLB The Show. We know EA is at least considering the idea of creating VR modes due to a survey they sent out about possible UFC 3 features but that game is not expected until 2018.
Watch: PlayStation.com – Twitch – Live Events Viewer on Console
EA Play
This year EA won't have floor space at E3's LA Convention Center and instead are holding their own independent event. EA Play will run Sunday-Tuesday and will offer hands-on with Madden NFL 17, FIFA 17, and NHL 17. It's unknown if pictures or videos will be allowed but impressions are sure to come from those who get time with the games.
E3 Show Floor
E3 runs from Tuesday-Thursday. The actual industry event is quickly fading in relevance – there's even some question whether it'll exist in its current form next year. Companies are shifting towards offering their own independent events and quite a few reveals have already taken place this week to avoid being drowned out by the barrage to come. It appears there will be no traditional sports games found on the show floor this year.
Coverage
For all the latest news and alerts make sure to follow @Pastapadre on Twitter. There will be a lot posted here on Pastapadre plus more on Sporting News and Hit The Pass. Podcasts are scheduled to go out on Sunday featuring special guests and will cover the Madden and FIFA news made out of the EA press briefing and more!