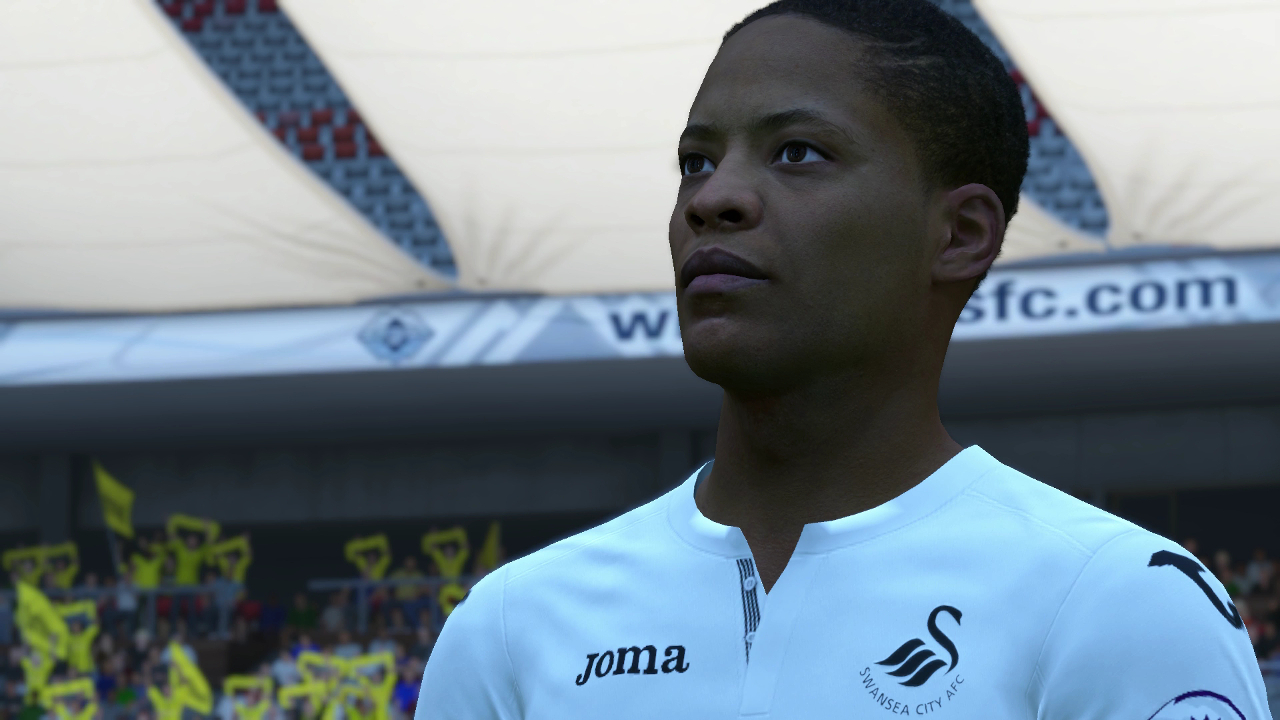 Besides another NBA Live cancellation and other news on the upcoming fiscal year, Electronic Arts yesterday revealed that FIFA 17 outsold every other video game in 2016 worldwide. That's not necessarily a surprise but that the franchise continues to grow year-over-year may be one.
The latest game in the series is up 8% compared to FIFA 16 over the same stretch of time. The biggest reason for that may be the new story mode "The Journey" that was introduced in FIFA 17. Over 10 million people have at least tried the mode out. That level of engagement is remarkable considering new features and modes don't necessarily appeal to everyone and can be overlooked by other consumers no matter how much they are marketed or pushed in-game. FIFA 18 will feature a second season of The Journey with a new story with new characters.
Additionally Ultimate Team revenue is still on the rise. The mode in FIFA 17 delivered 22% growth over FIFA 16. In 2016 EA generated about $800 million in digital revenue across their family of sports titles which include the primary drivers in FIFA and Madden NFL along with NHL and UFC. That number is up from the estimated $650 million in 2015.
While the enthusiasm for FIFA 17 has seemed somewhat muted from fans, and the series continues to receive good but not exceptional review scores yet practically no representation in SGOTY voting, its popularity across the world stage can't be denied. Pro Evolution Soccer has surpassed FIFA at least in the gameplay department in the minds of many but the FIFA brand and command over many regions is near impenetrable at this point.