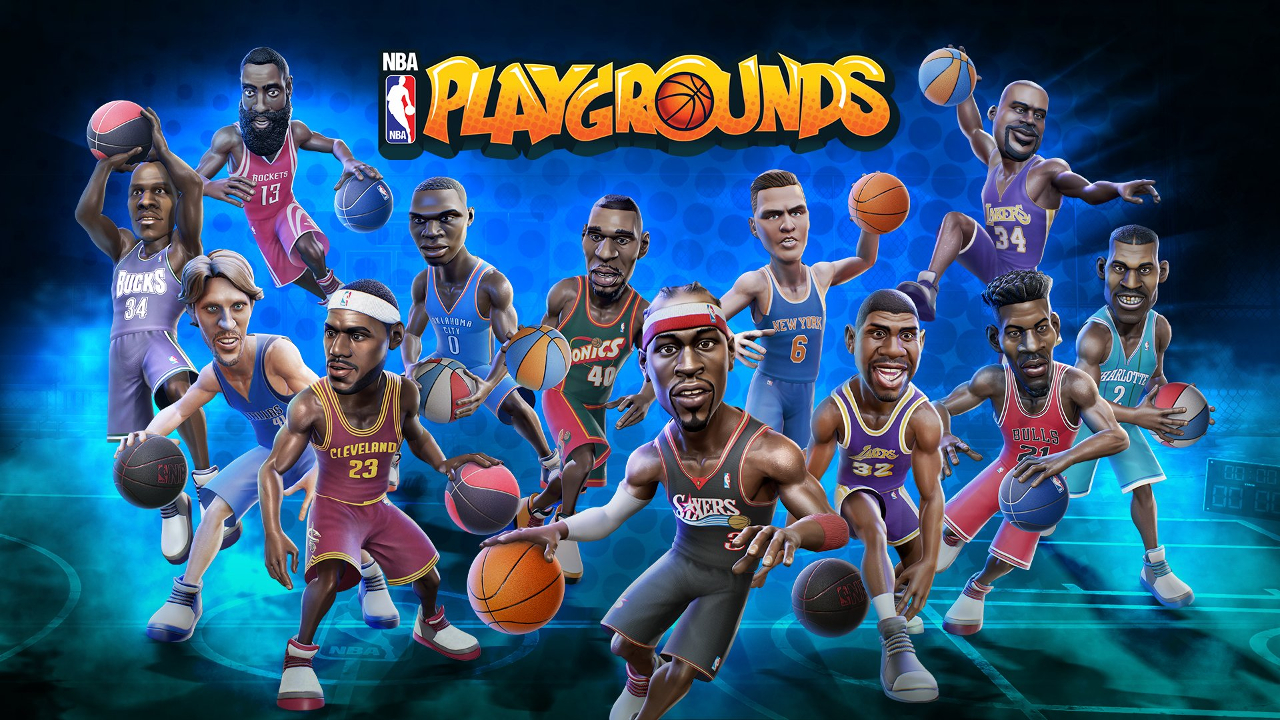 It has been a difficult process for developer Saber Interactive with NBA Playgrounds on Nintendo Switch since releasing on May 9. The game shipped without online functionality and consumers were promised that would be patched in within a few days. Due to technical conflicts with Nintendo over patch size it ended up taking two months with that update now finally here.
This is simply the first patch that was submitted for the game way back in May. Besides online it also includes new players (Dennis Rodman, Isaiah Thomas, Larry Bird, Giannis Antetokoumnpo, Kenny Smith, Gary Payton, Klay Thompson, Devin Booker, Tony Parker, Kemba Walker, Seth Curry, Tiny Archibald, John Starks, Tracy McGrady, Pete Maravich), the addition of a shot meter, and a reduction to the wait time inbounding the ball after a made basket.
The Switch version is still missing out on the patch that went out in mid-June which added 35 more players, the Seattle Sonics as a team, and four new tournament locations.
NBA Playgrounds owners on Switch will be getting the Shaq Fu sequel for free when it comes out this fall. After this incident there's reason to be concerned over restrictive patch requirements that could affect other third party games and make the post-release support provided inferior to that found on Xbox One, PS4, and PC. Still the blame here should fall largely at the feet of Saber Interactive who released an unfinished game to begin with.