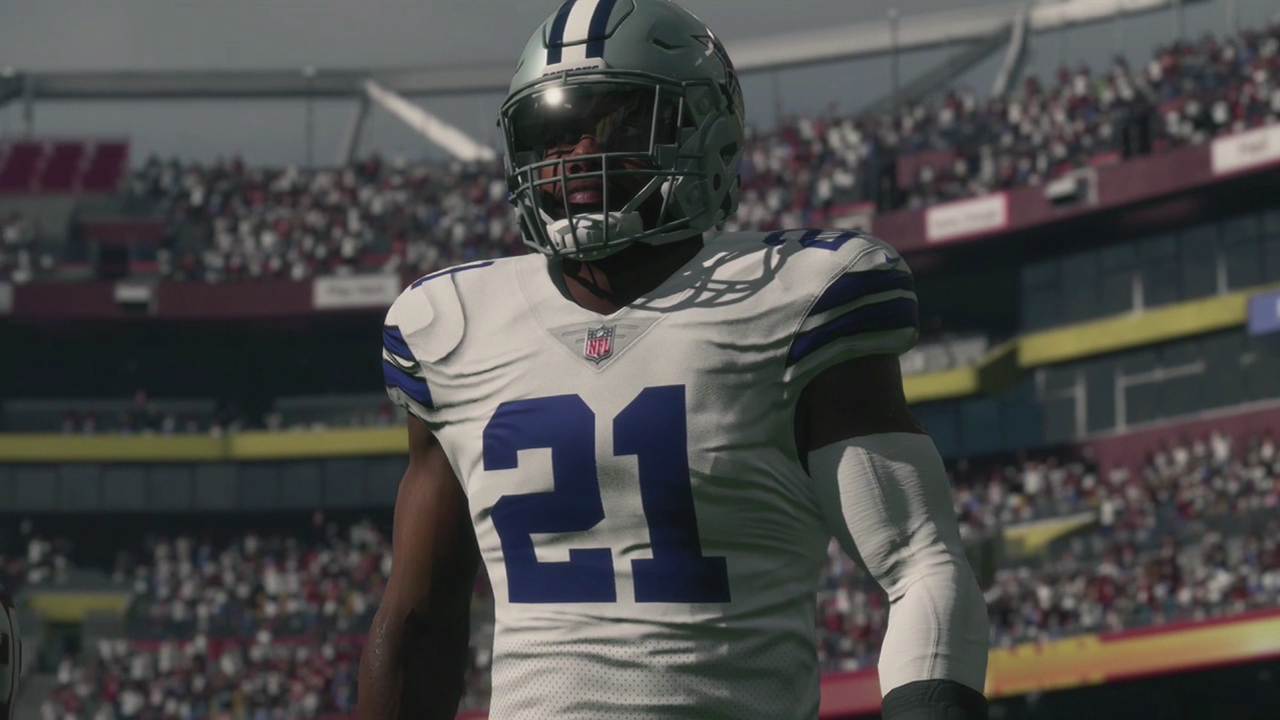 There hasn't been much promotion for Madden NFL 18 since its appearance at EA Play in mid-June. Then the new story mode took center stage with it being used as the main selling point in an effort to reach more casual consumers.
Today things have finally shifted towards gameplay with new features and improvements put on display in the first gameplay trailer. Though the trailer flashes glimpses at features like the Target Passing it does nothing to explain at all their significance or how they work – almost surely EA Sports will be following up on those with detailed blog posts in the near future.
Please enable Javascript to watch this video
Madden NFL 18 releases on August 22 to those willing to pay the extra $20 for the G.O.A.T. edition and August 25 for the standard edition. Those with EA Access on Xbox One will get to start playing the 10 hour trial on August 17.