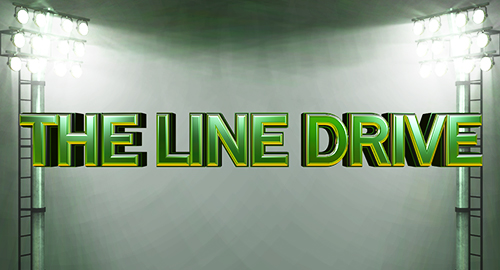 The Line Drive is a weekly collection of news, links, deal alerts, and updates that didn't necessarily warrant their own postings.
♦Breaking down the top rated players ranked by position for NBA 2K18.
♦Latest Press Row Podcast w/Madden Longshot interview now also on Youtube.
♦You can still sign up to receive free MUT legends through Twitch Prime.
♦Details on what's new with the latest patch of the demo for NBA Live 18.
♦What to know about Ultimate Team's Gauntlet Unleashed in Madden NFL 18.
♦The companion app for NBA 2K18 is slated to release on Thursday, Sept 7.
♦The Prelude which includes checking out the Neighborhood follows on Friday.
♦Developer blog goes into the various AI improvements made for NBA 2K18.
♦Another dev blog goes further into offensive AI and tendencies for NBA 2K18.
♦Details on the latest content for Diamond Dynasty in MLB The Show 17.
♦The top 50 rated players have been laid out for the soon-to-release NHL 18.
♦The beta is now underway for those that crowdfunded Mutant Football League.
♦Developer video goes into the new series and tracks in NASCAR Heat 2.
♦The full list of drivers that will appear in NASCAR Heat 2 has been revealed.
♦A number of gift card values for Xbox Live remain on sale for 10% off.