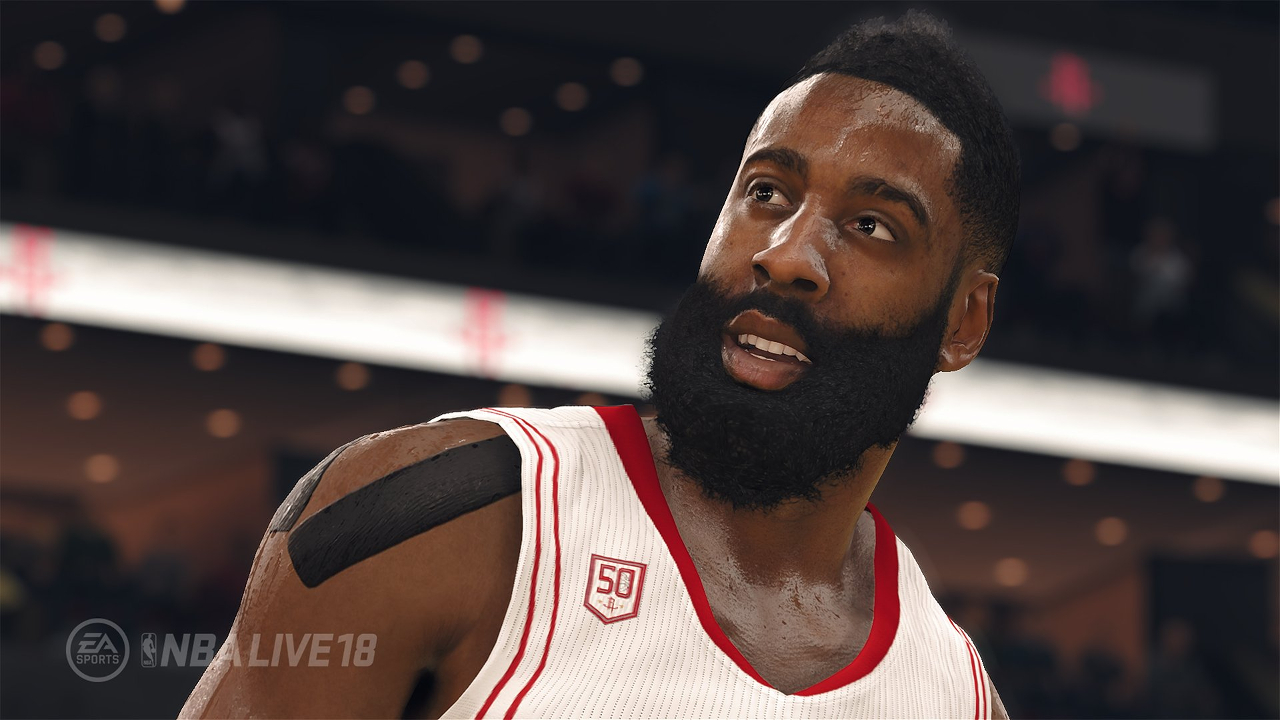 The first patch for NBA Live 18 to address some community feedback since release went live earlier today. Most notable out of the update are attempts to improve responsiveness in a few areas of gameplay and a fix for the issue with auto-subs.
♦Addressed issue where users turning off auto-subs caused CPU to stop making substitutions.
♦Improved responsiveness for pull up jumpers
♦Improved responsiveness when catching and shooting
♦Improved responsiveness on right stick shot contests
♦Addressed some idle issues with some instances of dribbling and hands-up animations.
♦Made improvements to the look of a player's first step out of triple threat
♦Updated and Tuned dribble content
♦Improved overall online gameplay stability
♦Addressed some player likeness issues.
♦Addressed crash when a player would get to Level 50 League Hype.
♦Addressed crash in Pro-Am Tour that occurred during a conversation with the Goodman League Commissioner after winning the league tournament.
Another recent patch for NBA Live 18 added the Nike Statement uniforms while several updates were completed during the extended demo period which began back in August.