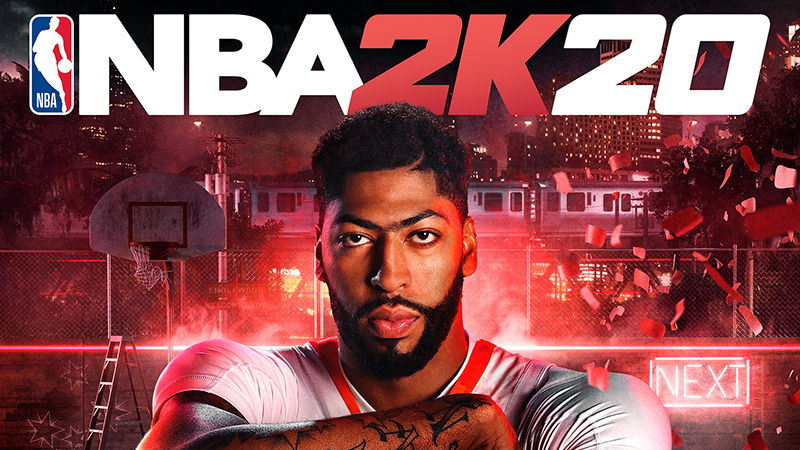 This year's crop of EA Sports games have been discounted leading up to and through release by Amazon. Madden NFL 20, NHL 20, and FIFA 20 have all been offered for just $50.94. Now a new promotion from the online retailer brings NBA 2K20 into line with those others.
Rather than the lower price (likely not permitted to by the NBA/2K) Amazon is providing a $10 promotional credit with all physical copies for Xbox One, PlayStation 4 and Nintendo Switch. Amazon Prime membership is a requirement to receive the promo. The $100 Legend Edition will also get the $10 credit in addition to the Standard Edition.
Prime members will receive $10 promotional credit when they pre-order this item. Credit will be sent 30-35 days after the game is shipped or digitally delivered. Offered by Amazon.com while supplies last. Promotional Credit expires 60 days after it has been applied to your customer account. Promotional Credit only applies to products and digital content sold by Amazon.com or Amazon Digital Services LLC.
NBA 2K20 Standard Edition: PS4 – XB1 – Switch
NBA 2K20 Legend Edition: PS4 – XB1 – Switch
While the promotion specifies that 2K20 digital codes would qualify for the credit Amazon is not currently selling them except for on PC which is not included. This promo is for pre-orders only so it will presumably vanish come September 6th.