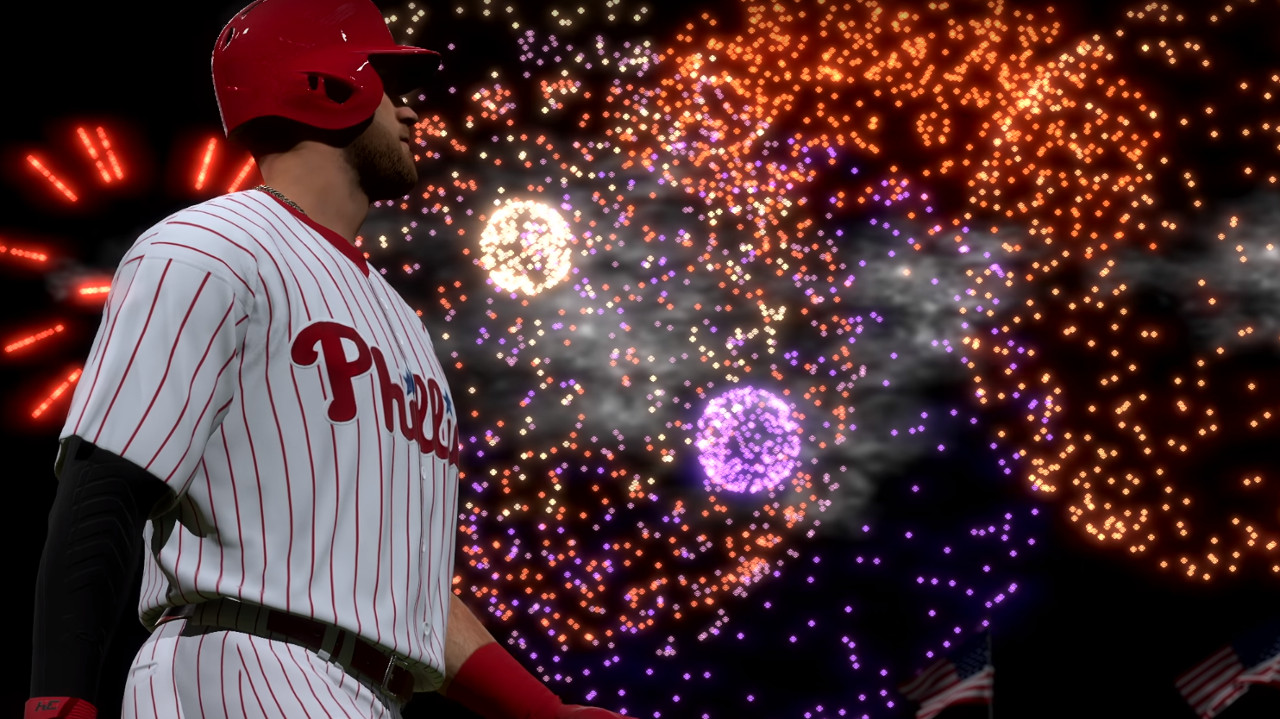 MLB The Show tends to be the sports series most rigid in its pricing with significant discounts typically not coming until after the season is complete. MLB The Show 19 however is getting the unusual treatment of being a featured game given out to PlayStation Plus members and it's happening in the month when excitement around the sport is at its peak.
From October 1st through November 4th those with a PS+ subscription will be able to download the game and keep it for good as long as the membership remains active.
It's a big month for the service on PlayStation 4 as MLB The Show 19 is joined by The Last of Us Remastered. With the highly-anticipated sequel scheduled to release next February, followed a few weeks later by MLB The Show 20, Sony is using PS+ as a means to promote the currently-available games and in turn generate even more interest for what is to come.