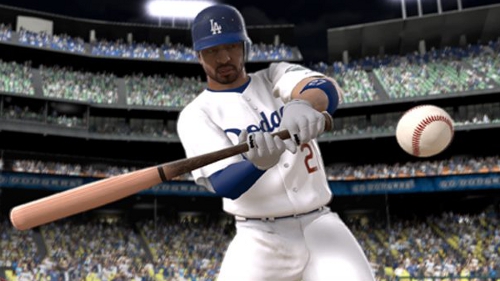 Consumers have encountered a number of troubles produced by patches for MLB 12: The Show – the most major of which have been Franchise and Road to the Show freezes and broken cross platform play – and an update that has been made available today for the PS3 version is intended to address some of those. While it won't get back all the time that has been lost and frustration generated in the process it will hopefully help to stabilize the experience for the rest of the year as this seems likely to wrap up the post-release support for the game.
The new patch also provides the "foundation for a much anticipated mode addition" which apparently will launch on May 28. This could be the Online Home Run Derby that was advertised for the game yet inexplicably has remained absent. Continue on for the full list of changes with the latest patch! 
Offline Adjustments
We understood that some users were still experiencing progression difficulties through your seasons/franchises after the latest game update. Another code clean-up sweep was performed to enhance the stability and better align the schedules and box scores. This will make cross platform cloud saves and season/franchise progression more stable.
General Online Fixes
•Challenge of the week: Wrong player mug would occasionally be displayed when the user first entered and played through a challenge. This issue has been resolved.
•Fixed an issue with users being able to request multiple friendly quits and concedes. Now, as intended, users will only be able to ask once for a friendly quit and once for a concede.
•Fixed an issue with the wind speed and direction arrow in online games. The wind direction and wind speed will always be accurate now.
•Fixed an issue with the in game ticker. Minor score posting issue with MLB games that had not yet started. This has been corrected.
Diamond Dynasty Improvements
•Arena matchmaking has been improved. Users will now be matched up with more equal opponents based on rank. Users can expect more competitive head-to-head games as a result of this change.
•Fixed an issue with selecting pitcher delivery style. Pitcher animation list was off resulting in the wrong delivery style being assigned to user's pitchers.
•Fixed an issue with training players in Diamond Dynasty. When attempting to train a player an issue would occasionally cause the wrong player to be trained.
League Adjustments
•Fixed an issue with the league lineup and pitching rotation screens not being saved and carried over into the game. This has been corrected.
•Fixed an issue with the time calculator in league modes. Could affect draft times as well as series expiration times. All times displayed should now be accurate.