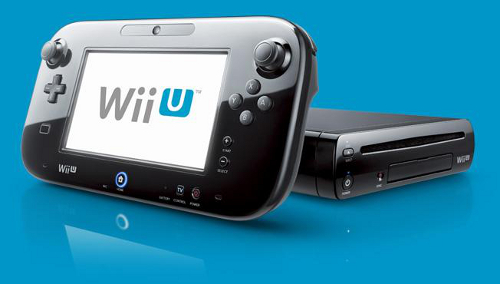 Three major sports franchises launch along with the Wii U on Sunday: Madden NFL 13, FIFA 13, and NBA 2K13. The first two are actually already out and in hand while 2K13 ships out today.
Impressions and videos of the three games will be posted beginning on Monday. The plan is to look at them from a perspective of comparison to the 360 and PS3 versions – given that they're supposed to be on par with what's found already on those systems – as well as how well they stand on their own. The main focus beyond that will be some of the basics as it relates to the Wii U – the online system, graphics, post-release support in the way of roster updates or patches, how the large tablet controller translates to gameplay, and whether the unique features are actually worthwhile or ultimately just gimmicky in nature.
Check out the limited info and videos for the games released to date.
•Madden NFL 13: Features List – Trailer
•FIFA 13: Features List – Trailer
•NBA 2K13: Features List – Developer Video