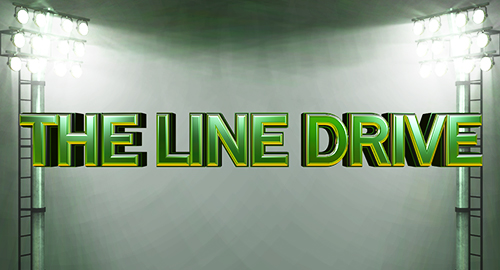 The Line Drive is a weekly collection of news, links, deal alerts, and updates that didn't necessarily warrant their own postings.
•Giveaway of NBA 2K13 for PS3 on Twitter (now over).
•Giveaway of Madden NFL 13 for Xbox 360 on Facebook (now over).
•Continue voting for the Pastapadre 2012 Community Choice Awards!
•Make sure to read about the changes to the comments.
•The main patch for NBA 2K13 has now also released for the Wii U.
•The new Kobe 8 shoes have been added to NBA 2K13.
•An update to MyTeam mode in NBA 2K13 has rolled out.
•The first Under Armour uniform pack for NCAA Football 13 is now out on PS3.
•A new patch has released for Forza Horizon.
•A free DLC pack for Forza Horizon will arrive in January.
•A DLC pack for Need for Speed: Most Wanted is out now.
•EA has updated Madden NFL Social and gave all users bonus 100K coins.
•SmartGlass functionality has come to the NBA Game Time app on 360.
•IGN gave Best Sports Game Awards to NBA 2K13 on 360 and Madden NFL 13 for PS3.
•And then IGN gave Best Overall Sports Game to FIFA 13. Seriously.
•It's not too late to get someone an Amazon gift card for the holidays!
News and content that may have been missed from the last week around the site.
•DVD/Blu-ray Releases This Week. A light week considering the date falls on Christmas.
•Trailer for Pain & Gain. Michael Bay action film staring Mark Wahlberg and Dwayne Johnson.
•Teaser Clip for This is the End. Huge ensemble cast for the apocalyptic comedy.
•Trailer for The Place Beyond the Pines. Crime drama w/ Ryan Gosling and Bradley Cooper.
•Trailer for The Incredible Burt Wonderstone. Comedy starring Steve Carell and Jim Carrey.
•The Ocean's Trilogy (11/12/13) on Blu-ray is going for just $10.