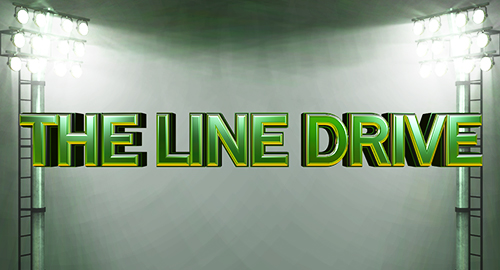 The Line Drive is a weekly collection of news, links, deal alerts, and updates that didn't necessarily warrant their own postings.
•Another giveaway being held on Facebook for a copy of Madden NFL 13.
•Final chance to vote for the 2012 Community Choice Awards – winners announced tomorrow.
•A new roster update is out for use with starting new Connected Careers in Madden NFL 13.
•Made an appearance on the latest episode of the Press Row Podcast.
•A mobile version of the site will be rolling out within the next few days.
•EA Sports and Monster have teamed up for new gaming headphones announced at CES.
•EA is being sued over a tattoo that appeared in 2004's NFL Street.
•THQ assets are now being auctioned off but that won't include the WWE license.
•The latest WWE 13 downloadable content released this past week.
•MLB is replacing dugout phones with cell phones due to new sponsorship deal.
•No comment from SCEA or 2K on whether the MLB games will have the T-Mobile cell holders.
News and content that may have been missed from the last week around the site.
•DVD/Blu-ray Releases this Week. Headlined by Taken 2.
•Amazon's New Auto-Rip Program. Check out details – free MP3s w/CDs purchased.
•Arrested Development Return Set. 14 episodes coming in May to Netflix.
•Jurassic Park IV Gets Release Date. Will arrive June 2014.
•Trailer for Side Effects. Steven Soderbergh thriller starring Channing Tatum.
•2013 Academy Award Nominations. Lincoln comes away with most Oscar nominations.