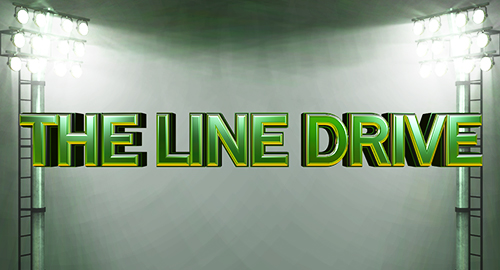 The Line Drive is a weekly collection of news, links, deal alerts, and updates that didn't necessarily warrant their own postings.
♦Amazon continues to have Xbox One consoles available for purchase.
♦Deals on Xbox One/PS4 FIFA 14 for $49, Madden NFL 25 for $49, NBA Live 14 for $45.
♦Madden NFL 25 was #4 in November North America sales, NBA 2K14 #6, FIFA 14 #10.
♦Forza 5 receiving a significant update including adjustments to the in-game economy.
♦2K Sports however has yet to address the uproar over how VC is handled in NBA 2K14.
♦Next-gen NBA 2K14 patch, hopefully addressing crashes, expected out within two weeks.
♦Next-gen NBA 2K14 roster update has added Stephen Jackson to the Clippers.
♦Nothing official but it seems as though 2K Sports has abandoned 360/PS3 NBA 2K14.
♦Latest patch for 360/PS3 Madden NFL 25 fixed injury issue in online Connected Franchises.
♦For those who missed the NHL 14 jersey code earlier its c6za26khbc7eftur.
♦PC game Front Office Football Seven is now available to purchase.
♦Kotaku points out college players can get free PS4s but not paid to be in video games.
♦The enticing PSN deals on MLB 13 and NHL 14 continue for PS+ members.
News and content that may have been missed from the last week around the site.
♦DVD/Blu-ray Releases This Week. Includes Lone Ranger, Kick-Ass 2, and Elysium.
♦Spider-Man Spin-Off Movies in Development. Venom and The Sinister Six.
♦Trailer for Edge of Tomorrow. Sci-fi action film stars Tom Cruise and Emily Blunt.
♦Emilia Clarke Cast as Sarah Connor. Terminator reboot releasing July 1, 2015.
♦Trailer for Godzilla. First look at the reboot releasing in May.