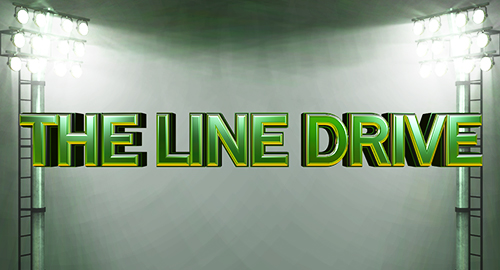 The Line Drive is a weekly collection of news, links, deal alerts, and updates that didn't necessarily warrant their own postings.
♦Make sure to vote for year-end awards: Best Gameplay, Best Mobile, Best New Feature.
♦A killer MyGM bug introduced in the NBA 2K14 patch prevents contract offer alterations.
♦Latest NBA 2K14 roster update returned Andre Iguodala and injured Kobe Bryant.
♦Screenshots of Alexander Gustafsson and GSP added to the EA Sports UFC album.
♦EA Sports released a new teaser trailer about the vision for the UFC franchise.
♦Update to New Star Soccer brings more improvements to the fantastic mobile game.
♦EA Sports has posted a video with gameplay tips for NBA Live 14.
♦EA Sports has started doing head scans of players for NBA Live 14 and beyond.
♦The latest NHL 14 roster update includes over 500 new players from nine different leagues.
♦The latest patch for Need for Speed Rivals has added the new Ford Mustang for free.
♦The latest patch for Forza 5 added two new game modes and adjusted the economy.
♦Check out Ray Allen's "nickname jersey" that'll be worn later this season.
♦Check out the new logos that'll debut next season with the return of the Charlotte Hornets.
News and content that may have been missed from the last week around the site.
♦Trailer for 22 Jump Street. The sequel to the hilarious 21 Jump Street coming in June.
♦Trailer for Dawn of the Planet of the Apes. Jason Clarke and Keri Russell star.
♦Paul Rudd Cast as Ant-Man. The Marvel film is due out July 31, 2015.
♦Trailer for How To Train Your Dragon 2. The sequel is headed for release in June.
♦Netflix to Offer 4K Content. House of Cards is first show to take advantage of ultra-HD.
♦The Bond 50 Collection on Blu-ray on Sale. Just $120 which is 60% off for the 23 films.
♦Insidious: Chapter 2 Releases on Blu-ray/DVD. The only major release of the week.