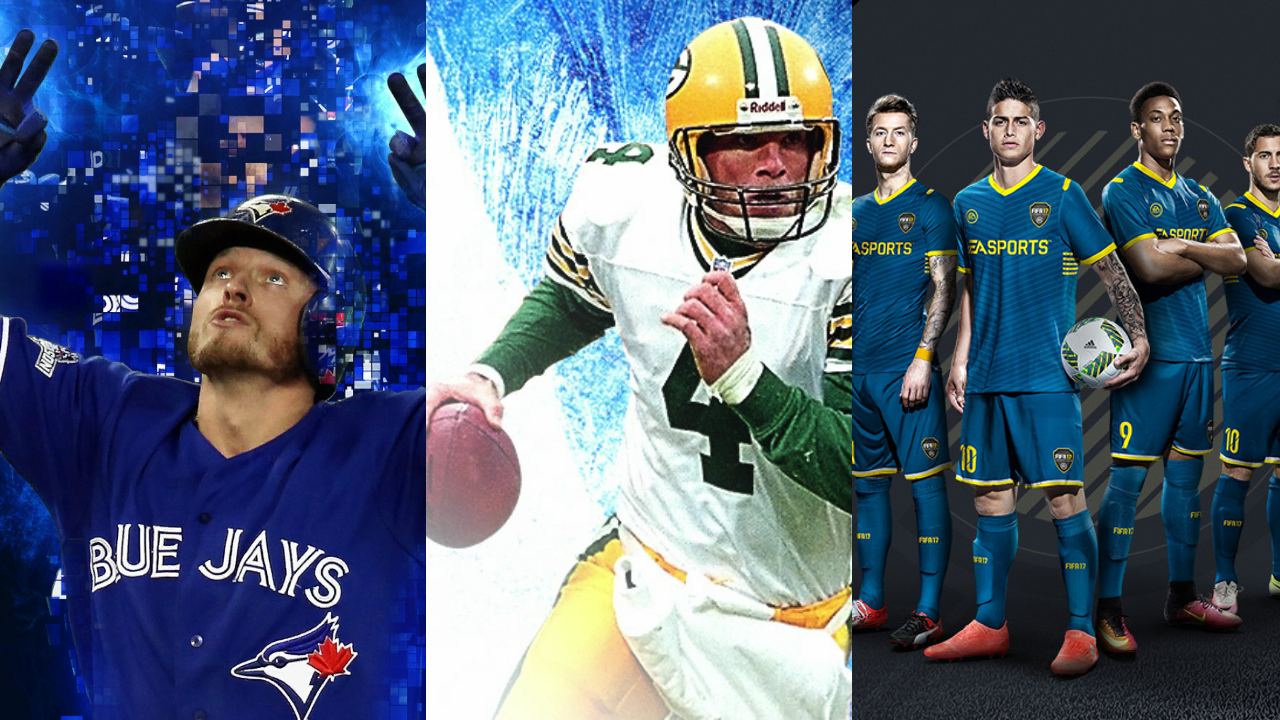 The next category to open up in the Community Awards is for the mode that has become one of the most popular ways to play sports video games and it's the manner in which revenue is being made by companies to keep them afloat. Ultimate Team was introduced in 2009 by EA Sports and has continued to evolve from its original form through nearly all their titles, with other developers copying and putting their own spin on the model.
Last year MLB The Show won the award for its reinvention of what had been a dead-in-the-water Diamond Dynasty. With MLB The Show 16 the mode grew even more compelling with the addition of a "draft mode" in Battle Royale, the single-player Conquest mode, the daily Inside Edge ratings adjustments, and new types of cards and Missions.
Madden NFL 17 has continued to provide an immense amount of content in its Ultimate Team mode, with new programs rolling out regularly that make it possible to build a competitive roster without being forced to spend money. Improvements were made to allow quicker completion/restarts of Solo Challenges, Chemistry was reworked, and the Trade Block returned.
The most widely-played of the modes resides in the FIFA series. This year with Ultimate Team in FIFA 17 there was the introduction of Squad Building Challenges, which provided a new challenge and an additional use for lower-rated cards in collections, and FUT Champions to act as essentially a weekly league competition with monthly leaderboards.
Other categories now open for votes
Best Gameplay
Best Mobile Game
Best Career/Story Mode
Best Presentation