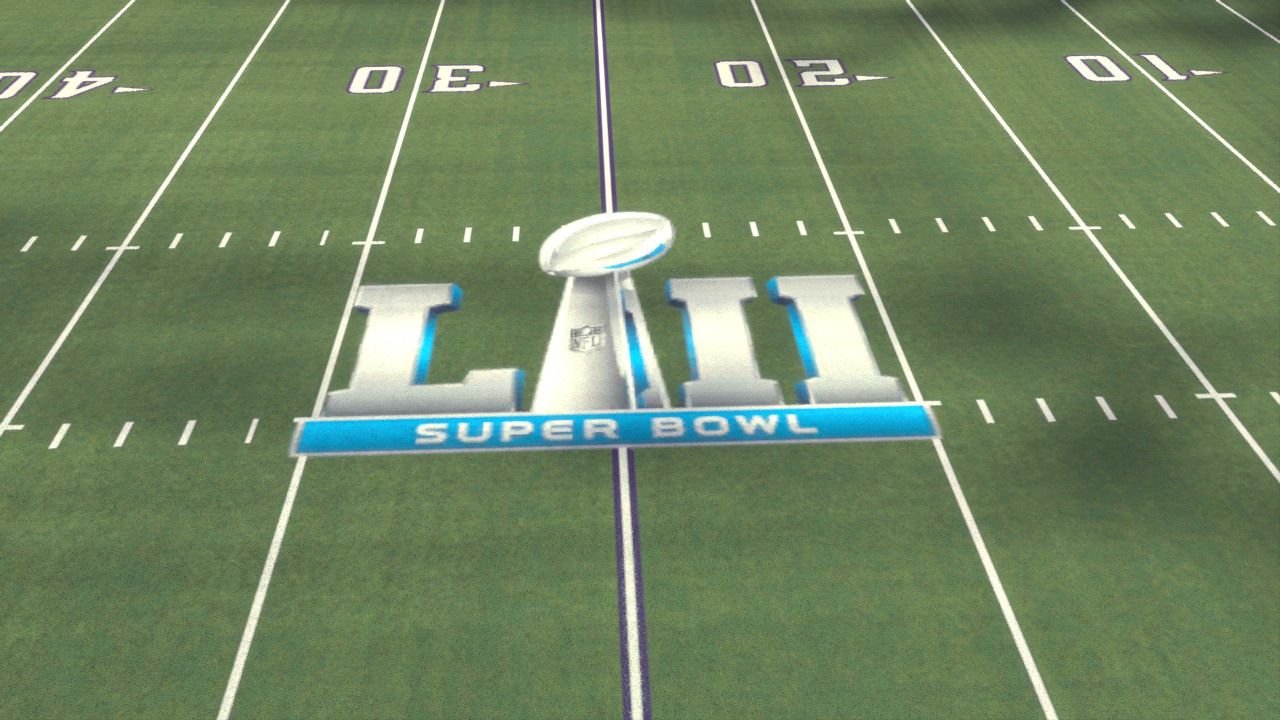 This marks the fourth consecutive year that EA Sports has released a Super Bowl Edition of Madden NFL on Xbox One and PlayStation 4. It's a smart move on their part as a simple limited-time price drop is not nearly as marketable as a "special" edition that packs in bonus Ultimate Team content that costs them nothing.
For PS Plus and XBL Gold members the Super Bowl Edition of Madden NFL 18 can be purchased for $19.80 with availability through the end of the month. That's an all-time low price for Madden 18 and included are a choice from five Elite GOAT players (Tom Brady, Jerry Rice, Ray Lewis, Franco Harris, Deion Sanders), seven Squad Packs, 2500 Contracts, and Fantasy Uniform Pack.
Madden NFL 18 fared well in the 2017 awards voting, tying for Sports Game of the Year from the Press Row Podcast and finishing as the runner-up in the 8th Annual PCAs where it also won for Best Story Mode, Best Online Play, and Best Post-Release Support.