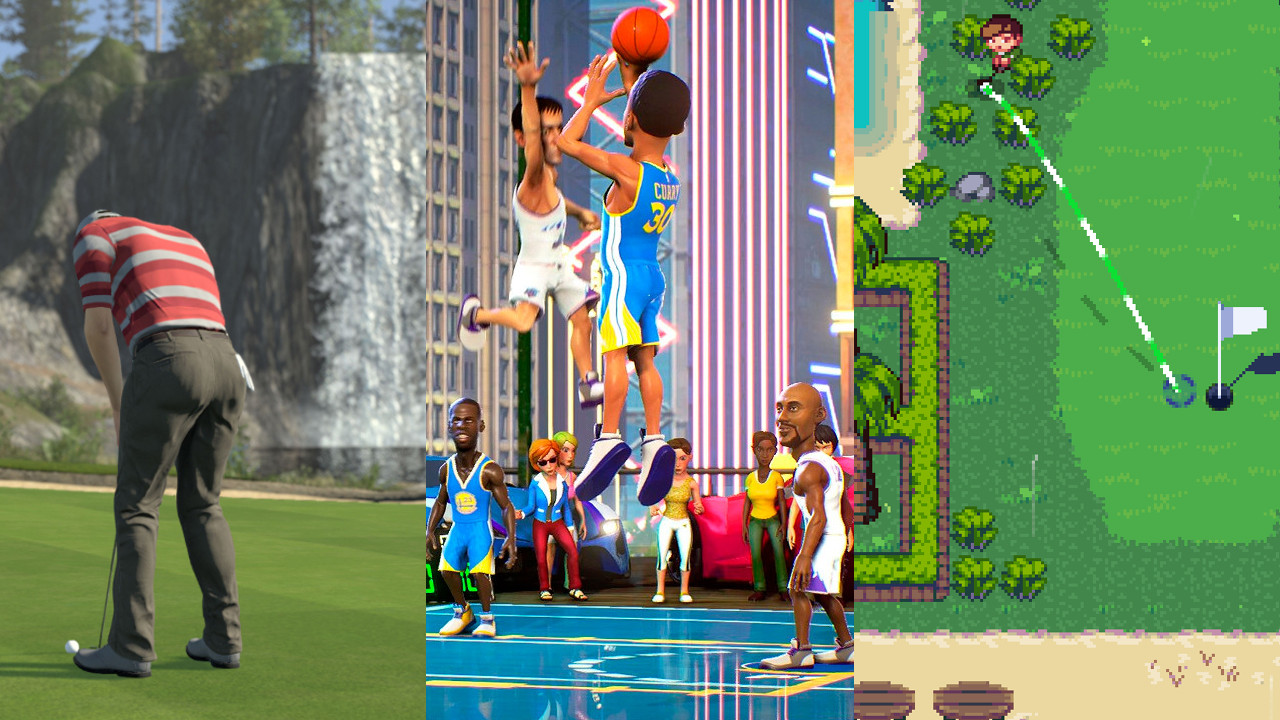 With 2017 having come to a close we look back on the developments that have taken place and acknowledge the various efforts in sports gaming. The next category in the annual Community Awards is open for voting. You can check out the winners from previous years here.
Best Gameplay, Best Career/Story Mode, Best Franchise Mode, Best Team-Building Mode, Best Presentation, Best Online Play, Best Post-Release Support, Best Racing Game, and Best Mobile Game can already be voted on! Categories still to come are Sports Game of the Year and Best New Feature. All winners announced later in the month.
The Best New or Non-Yearly category involves games that made their debut in 2017 or are not among those that release annually. Because of that this has been a category with a diverse set of winners including the likes of Rocket League, The Golf Club, and three different UFC games.
Nominated this year is The Golf Club 2, which expanded its feature set and became somewhat more accessible while retaining its very sim-realistic nature. NBA Playgrounds gets a nod for bringing back arcade-style basketball with the league license and a deep roster of players added to considerably over time. Finally there's Golf Story, a surprise RPG release on the Switch that has charmed seemingly everyone that has played it.