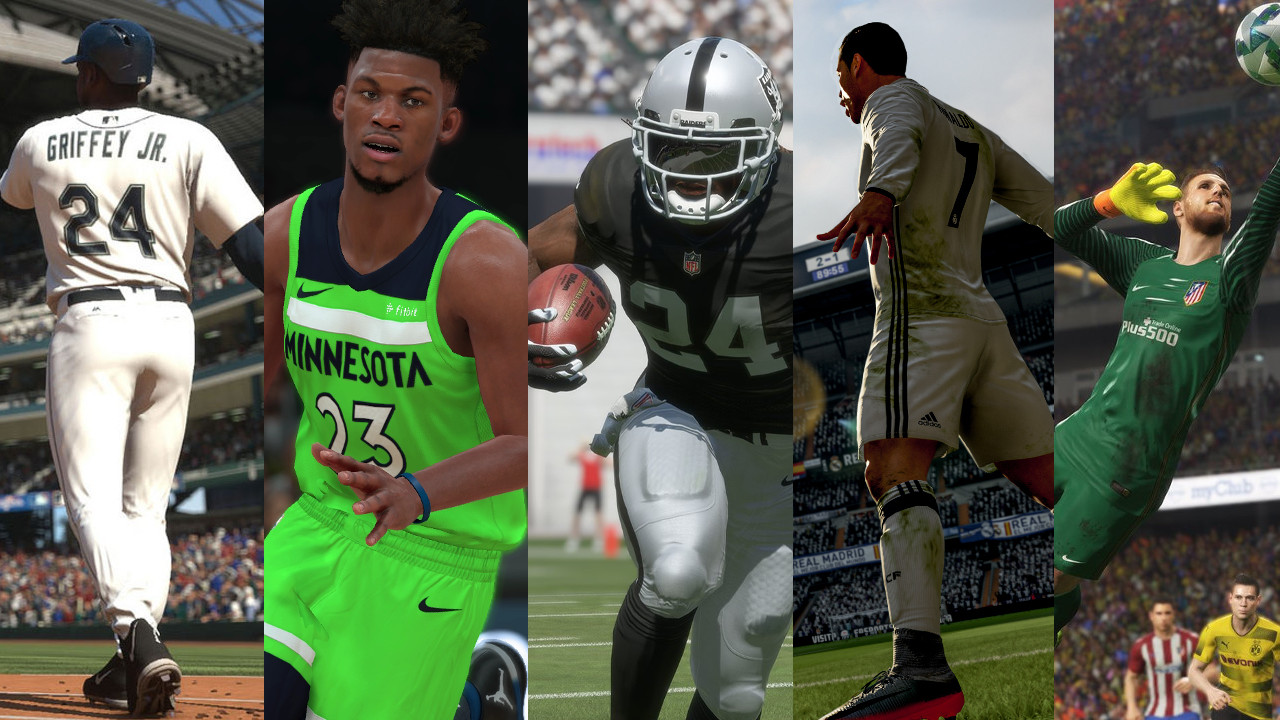 With 2017 having come to a close we look back on the developments that have taken place and acknowledge the various efforts in sports gaming. The final category is now open and it's the big one! You can check out the winners from previous years here.
Best Gameplay, Best Career/Story Mode, Best Franchise Mode, Best Team-Building Mode, Best Presentation, Best Online Play, Best Post-Release Support, Best Racing Game, Best Mobile Game, Best New/Non-Yearly Game, and Best New Feature can also be voted on now. All winners will be announced next week.
The Best Sports Game category has been won by either MLB The Show or NBA 2K since 2012. Certainly MLB The Show 17 and NBA 2K18 enter the voting having a chance to win once again. 2017 however was a year in sports gaming that didn't have a dominant effort that shined above all others. Pretty much every game had either a crippling issue, long-running deficiency, or poorly-received design decision. The field then would seem wide open with a chance also for Madden NFL 18, FIFA 18, and Pro Evolution Soccer 2018 to break through.