Madden NFL 21 added to EA Play and Xbox Game Pass
by
pastapadre
Posted March 2nd, 2021 at 12:45 pm
No Comments »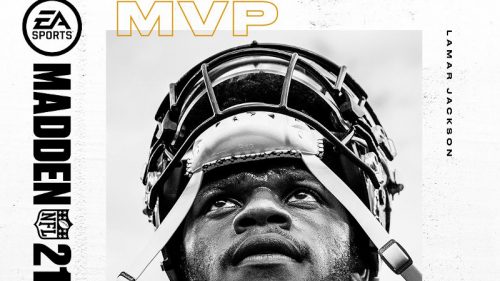 Madden NFL 21 has been added to the EA Play subscription service on PlayStation and Xbox Game Pass Ultimate on Xbox and PC. This is the first of the 2020 EA Sports games to be provided in full to subscribers and it includes all versions last-gen and next-gen.
The timing this year was much later than has been the case in the past. The later releases of Madden on PlayStation 5 and Xbox Series X caused EA to pause the typical rollout prior to the Super Bowl and wait just about a month later to introduce the game to subscribers.
EA Play, previously EA Access, launched on Xbox One in 2014 and finally on PlayStation 4 in 2019.  For $30 a year or $5 month-to-month, members get unlimited access to the back library of EA games on the console plus 10 hour trials with every EA game that begin five days before release and 10% savings on all digital purchases whether it be the actual games or microtransactions within them. In late 2020 EA Play rolled into Xbox Game Pass Ultimate which is arguably the best value in all of gaming retailing for $15 a month though deals are found often.
Still to come are NHL 21 and FIFA 21 and they'll likely find their way in sometime in April followed by EA Sports UFC 4 this summer.